you can use these background in editing ur photo like photo ke piche ka background download | shailesh editing zone rd debu , athrav raut cb background And edit your photo to next level. to change your photos background in snapseed app using these background or others you have to use the tool in snapseed named double exposure tool.  yes friends you can easily change your photo background using double exposure tool in snapseed. the first step is to add your photo to snapseed app and adjust and edit like normal editing just like lights , exposure adjusment , shadows , hightlights and other some normal and basic editing. after basic editing you can use double exposure tool and add a background image you like after add you can go to the edit stact image tool and erase the background from model image and save your photo. if you have any confusion in changing the background you can watch this video tutorial for free in which i have changed the background in snapseed app step by step.
How To Change Background in Picsart –
so friend as i told to edit like basic in snapseed just like adjusting the shadows , lights , hightlights and other basic editing you want to edit you edit that fisrt after that you can use cutout tool in picsart app to erase the background and separatethe model image in cutout tool you have two option you can edit manual means you have to erase your background yourself and the other option is automatically removing backgroound in this option your photos background will be remove automatic in just 1 click and after removing or erasing the background you can add your background image using add image tool and replace the background and your photo will be edited.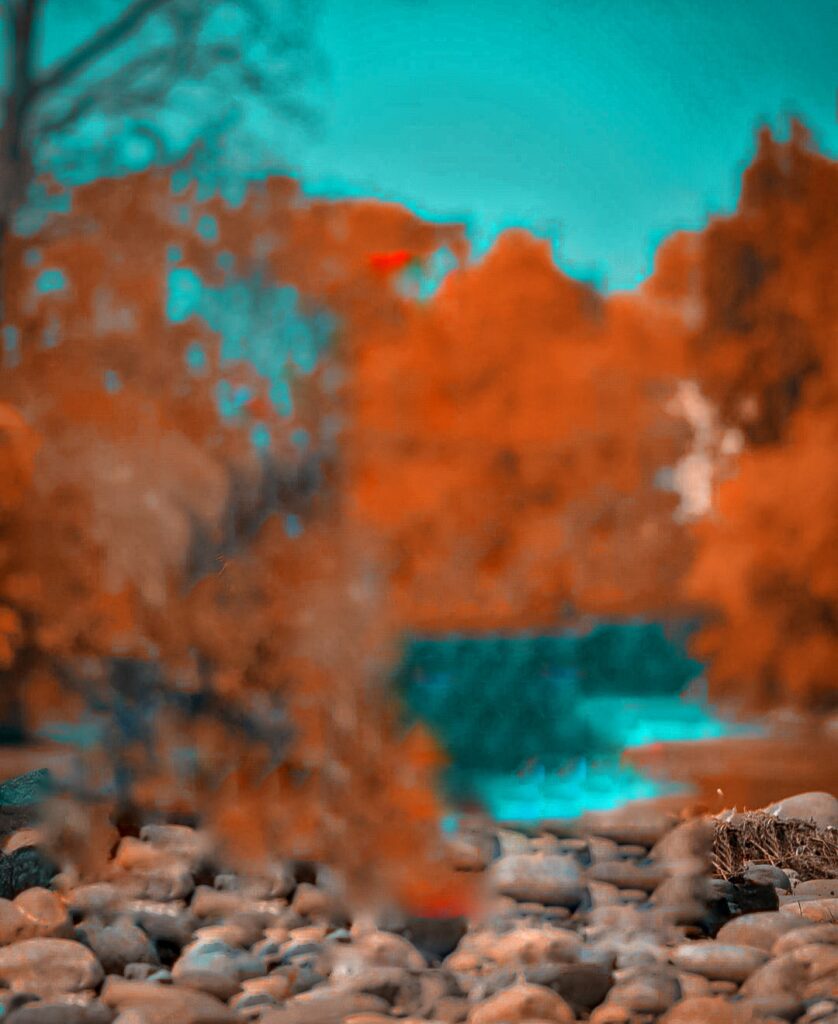 MORE BACKGROUND COMMING SOON!!!! COME BACK TOMMOROW